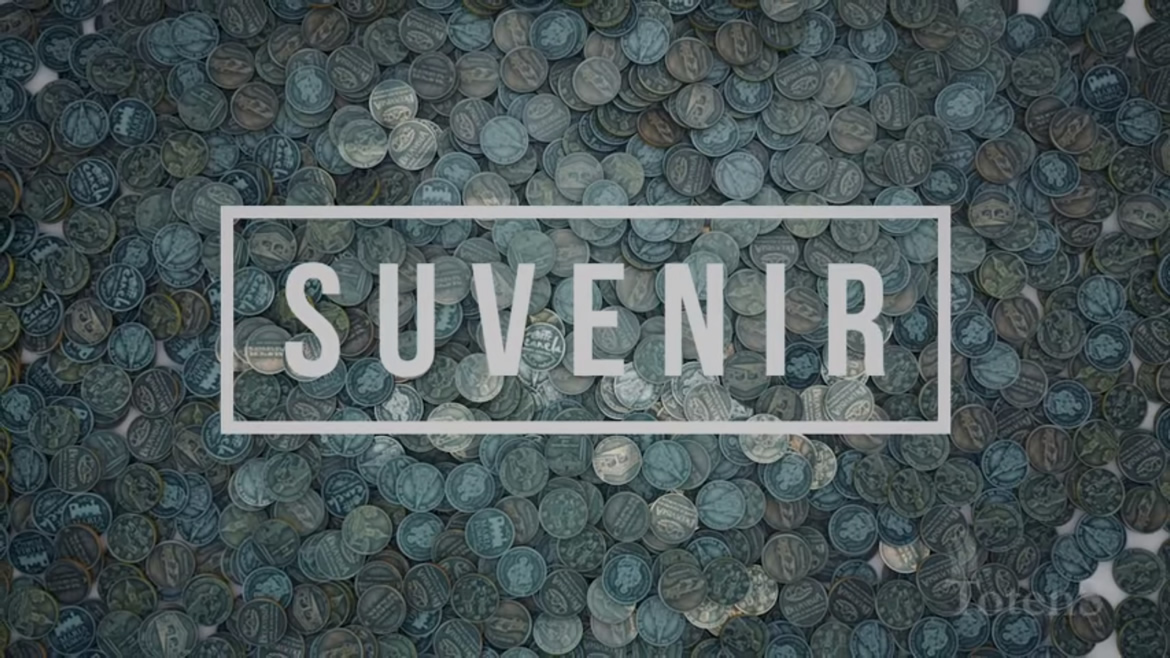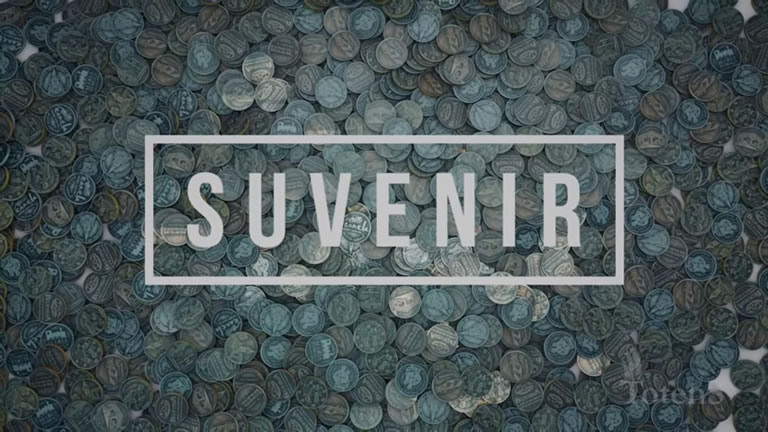 In its third version, the automatic vending machine Souvenir Dispenser T03 is the most modern proposal we have to offer to our customers and users. It's an INMETRO certified product, compliant with all safety standards currently in force in Brazil.
The combination of an acrylic display and lateral speakers (lighted), the machine's front side and its jingle, customized in accordance with each environment, all these are traits that turn these machines into something that hardly goes unnoticed, wherever they are installed. Adding to these items, there is also a motion detector, which triggers in predetermined times the jingle (similar to a call), guaranteeing the sale of the souvenir.
BENEFITS OF TOTENS MACHINES
• It's a visual and sound attraction, which spikes the interest of customers in your business;
• The souvenir adds value to your company's image;
• It's an unprecedented product in Brazil;
• Its operation doesn't require the presence of a worker;
• From seven-year old children to elderly people, everyone can use this machine without difficulty;
• Fully customizable machines: design, images, jingle, price, instructions in more than one language;
• Low energy consumption and maintenance;
• An INMETRO certified product.